Survey Results For "What You Love Most About The Fair Oaks Village"!
in
Updates
---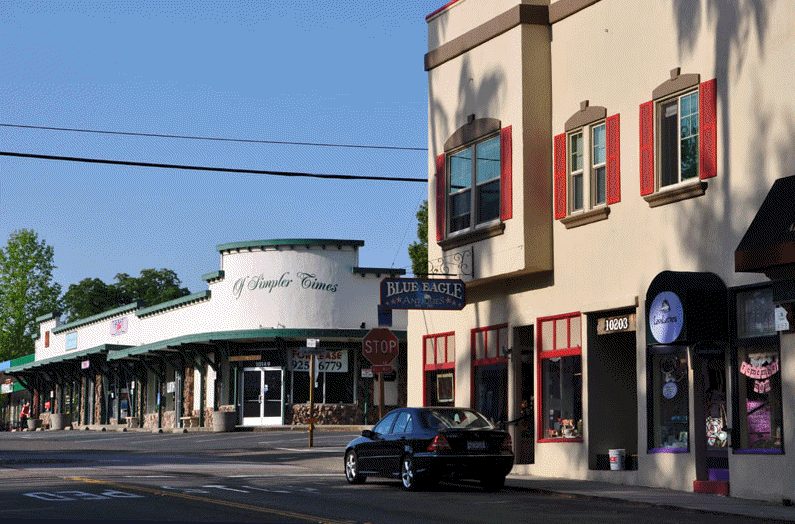 We asked, you answered!
Thank you to everyone who took the time to do our survey, "What You Love Most About the Fair Oaks Village" in August 2019.
We were blown away by the amount of love and input that you all gave in the survey. We appreciated all of the ideas of what can be improved upon and we loved learning first hand what the Village community means to you - this truly is a very special place to visit, live, and do business.
We will continue to do surveys like this from time to time and we hope you all will continue to participate.
So without further ado, here are the results!
What is your favorite part about visiting the village?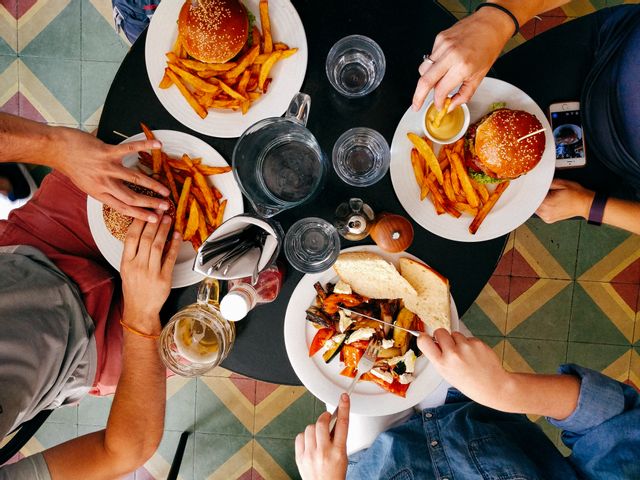 38.9% said Restaurants
27.8% said The Park/Outdoors
22.2% said Theatre/Entertainment
5.6% said the variety of businesses in the Village
5.6% said all of the above
What is your favorite business in the Village?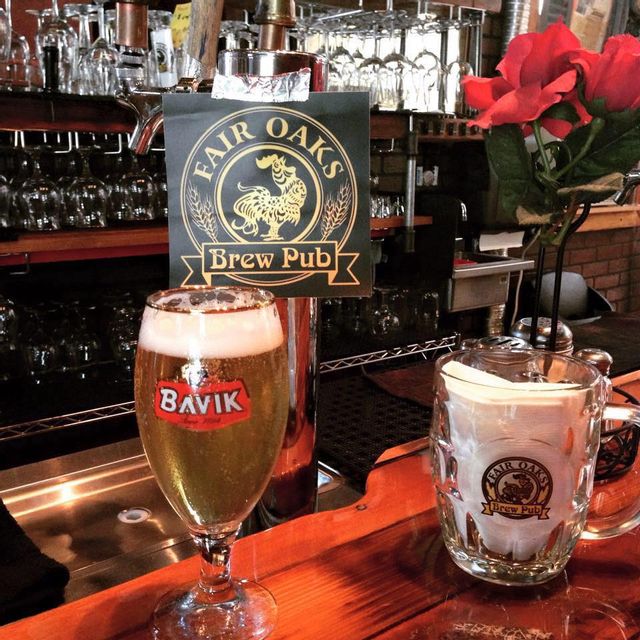 What is your favorite event in the Village?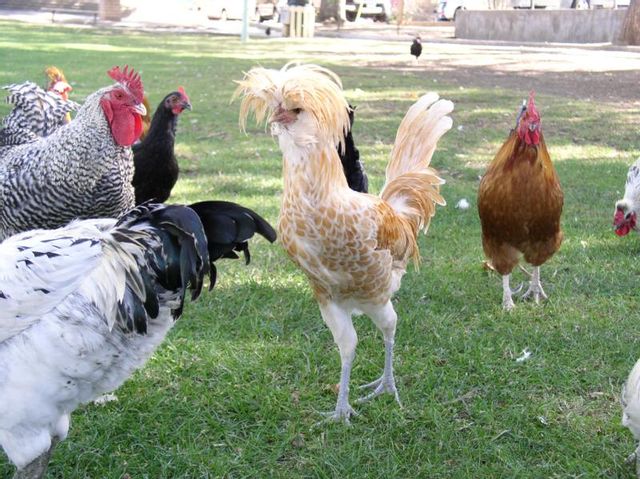 The Chicken Festival was the obvious favorite, followed closely by Christmas in the Village, Concerts in the Park, and the theatrical productions at the Fair Oaks Veterans Memorial Amphitheatre.
What would you like to see more of in the Village?
PARKING
More Music

Restaurants
A sushi restaurant
Cocktail Bar
An ice cream shop
Eateries, nightlife

More shops
Not just antique stores & hair salons

Bookstore
Landscaping
More flowers/planters
Cuter outdoor eating tables/chairs
More murals
Drought friendly, colorful landscaping
Seating
Restaurants with outdoor seating

Places to sit in the shade
Other
Dog related events
Chicken abandonment enforcement

Businesses open on Mondays



More visitor friendly businesses
Bike parking to encourage alternatives to driving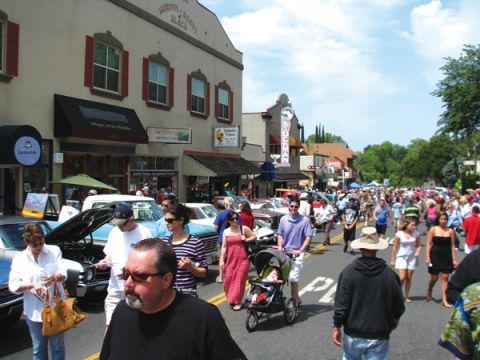 What do you love most about the Village?
"Small community charm."

"There's a lot of shade."



"The chickens!"
"The coffee shops/restaurants/theatre."
"The Brew Pub."
"Community and ambience."
"Access to the River / American River trail."
"Chill vibe."
"Small, non-corporate businesses and the wildlife."
"It's small town atmosphere, knowing just about everyone, and sense of community. It's such a picturesque area and close to the river with access to the bike trail."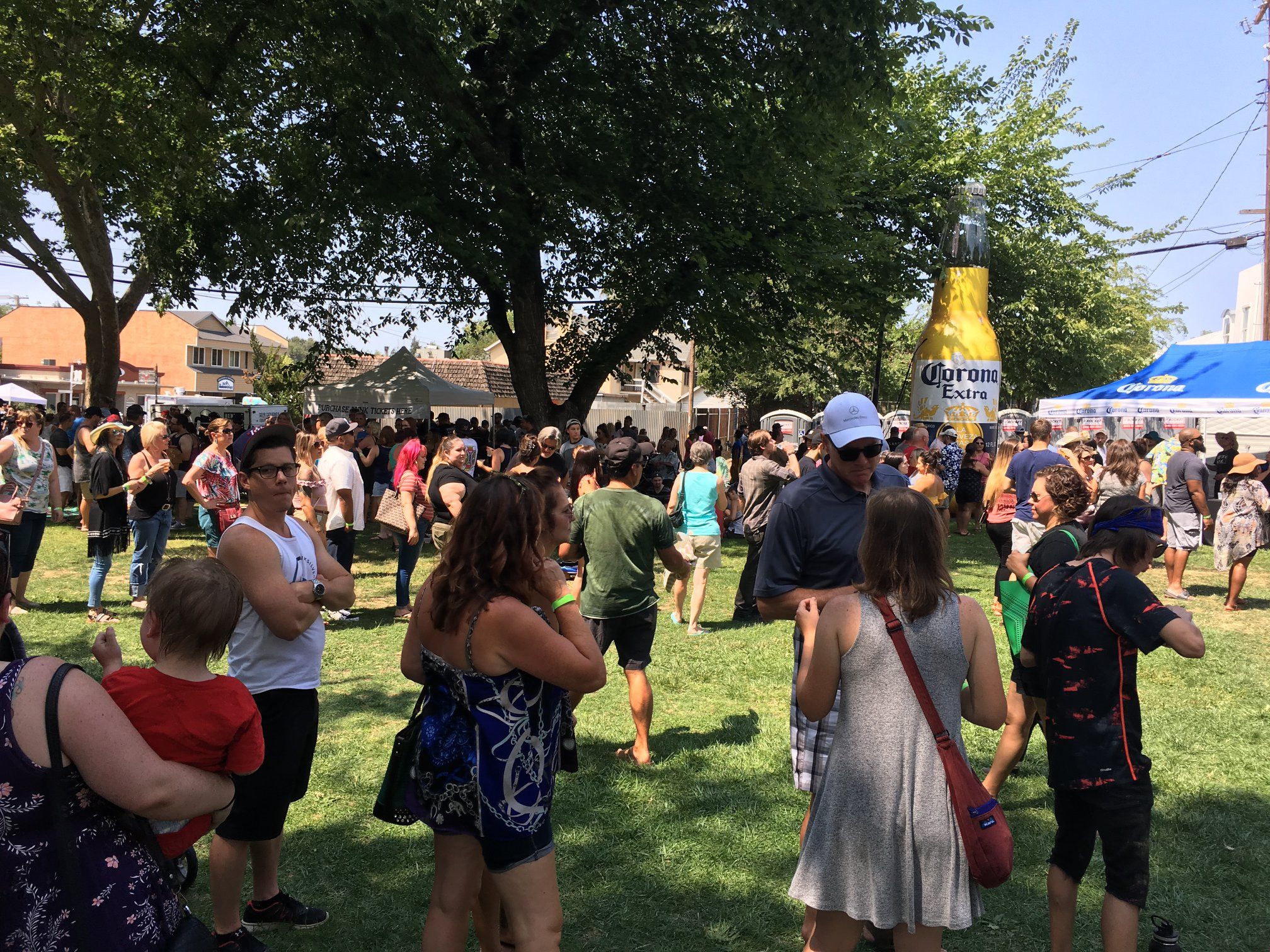 What is the importance of Community to you?
We got a lot of great answers for this one! Here are some of our favorite:
"Community is engagement with one another. We can easily isolate ourselves today. The Village can be a place for people to re engage."
"Great importance. Especially the Chamber (and Fair Oaks Village Enhancement Committee) since we are unincorporated."
"Caring about each other and respecting nature around us should be very important in every community. T

he importance of community to me is an area free of poverty and crime, providing a high quality of life for everyone who lives there, and continuous development of local culture for trans-generational learning."
"Community allows the businesses within to grow and thrive."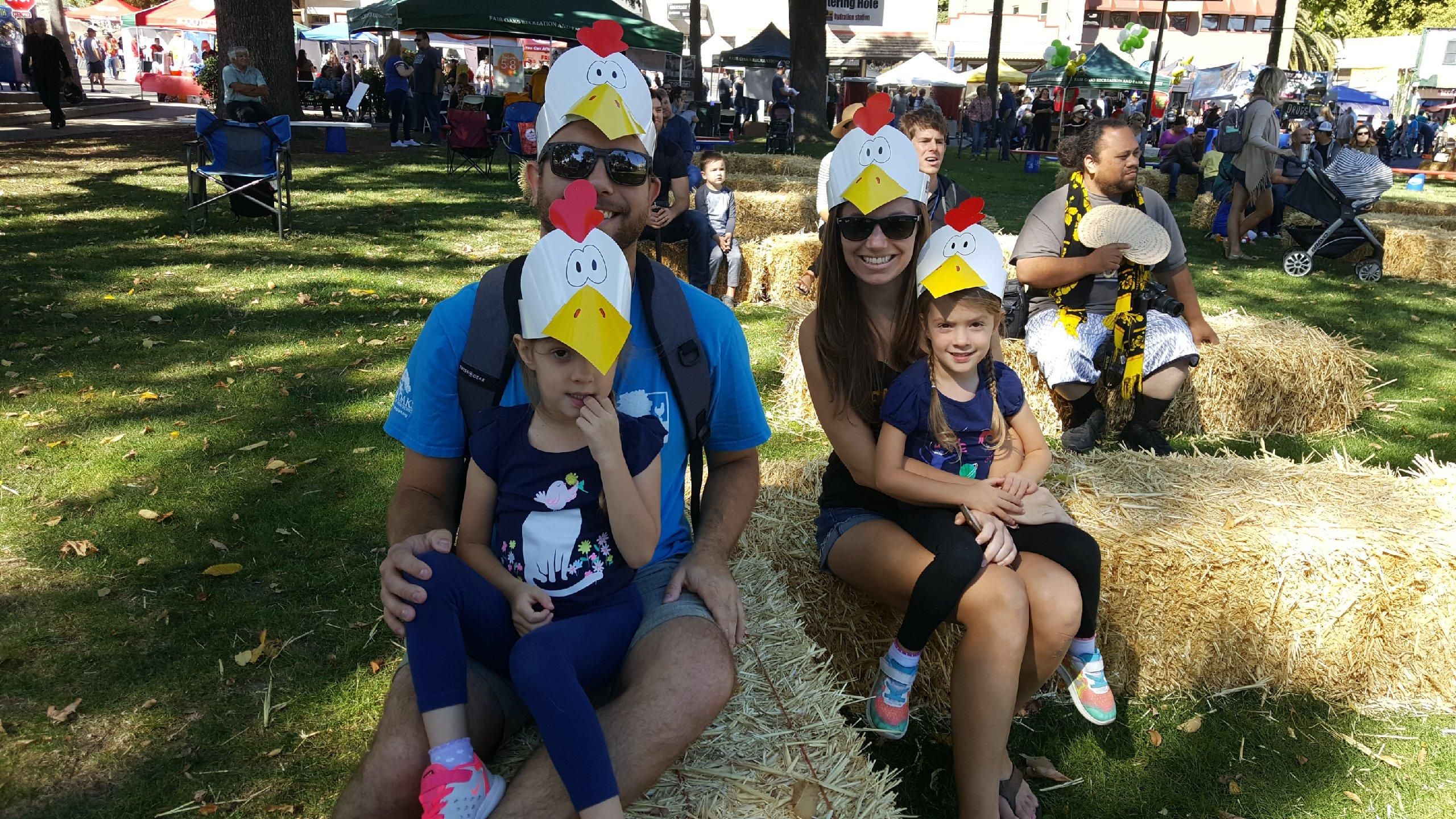 CONCLUSION: 
People love the Fair Oaks Village and that the community helps bring people together!
---
Let us know what you think by contacting us
AND
Make sure to like and follow us on our Facebook Page!