FOVEC Parking Project Update - September 2019
in
Updates
---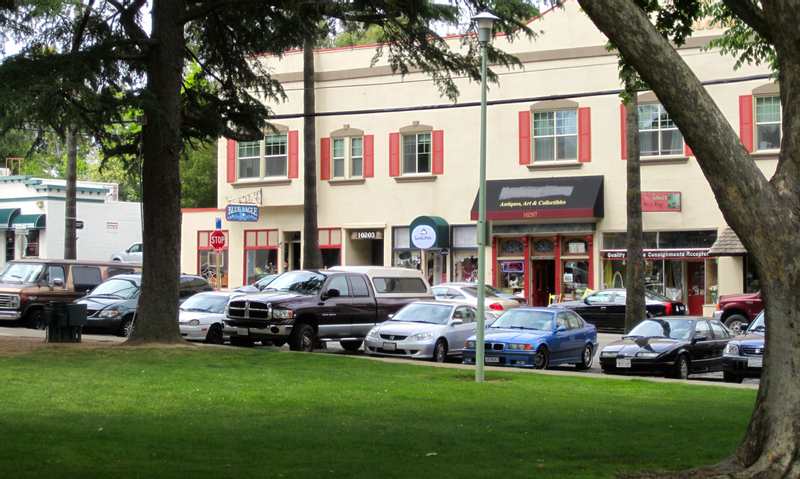 The parking shortage in the Fair Oaks Village has been the top challenge for our commercial district since 2007 where it was identified in a Fair Oaks Village community workshop conducted by the architectural firm of Mogavero Notestine Associates. This firm was hired by FOVEC because of their experience in community development. They conducted community workshops as part of the outreach process for creating our 2008 FOVEC Vision document.
Moving forward, solving the Parking shortage has proven to be a large, complicated, and very costly proposition. For these reasons FOVEC has chosen to break it up into more manageable pieces.
In the past year the FOVEC Parking Project sub-committee has accomplished the following:
On August 26, FOVEC submitted our first grant application for the FOVEC Parking Project. An application was submitted to the Sacramento TOT (Transient Occupancy Tax) Program under the category of Community Development. The TOT Grant program is a Sacramento County wide program so that means we are in competition with all the other unincorporated cities for funds.
If we are chosen the funds will not be available until January of 2020. The grant winners will be announced at the end of October.
Our project seeks to create a community approved FOVEC Parking Implementation Master Plan. This Plan will contain Parking solutions gathered from input from engineering data and community stakeholders. It will provide the foundation for creating future Fair Oaks Village Parking Design and Construction Projects that meet the Business District needs.
The Impact to our community
This is an opportunity to consider and plan for solutions to all the challenges that contribute to the Parking shortage and affect tens of thousands of people in our community.
These solutions when joined together should address all the issues that contribute to the lack of parking in our Business District:
Multiple yearly events (e.g. Chicken Festival, Christmas in the Village, Concerts in the Park, Fair Oaks Fiesta/Car show, Theatre Festival, etc.) that attract upwards of 10,000+ people each year

Lack of enforcement of parking rules

Lack of enough nearby safe parking spaces for employees and patrons

Lack of clearly marked parking spots

Lack of sharing agreements for unused private parking during nights and weekends

Lack of designated space(s) for Uber or Lyft pickup/dropoff spots

Lack of other modes of transportation, etc.
---
Thoughts or Questions?
Contact Us