Spotlight on VOS Dance & Drum Studio, Hard Work and Dedication Pay Off in Two Arts Disciplines, at 10123 Fair Oaks Blvd. in Fair Oaks Village
in
Profile Articles
---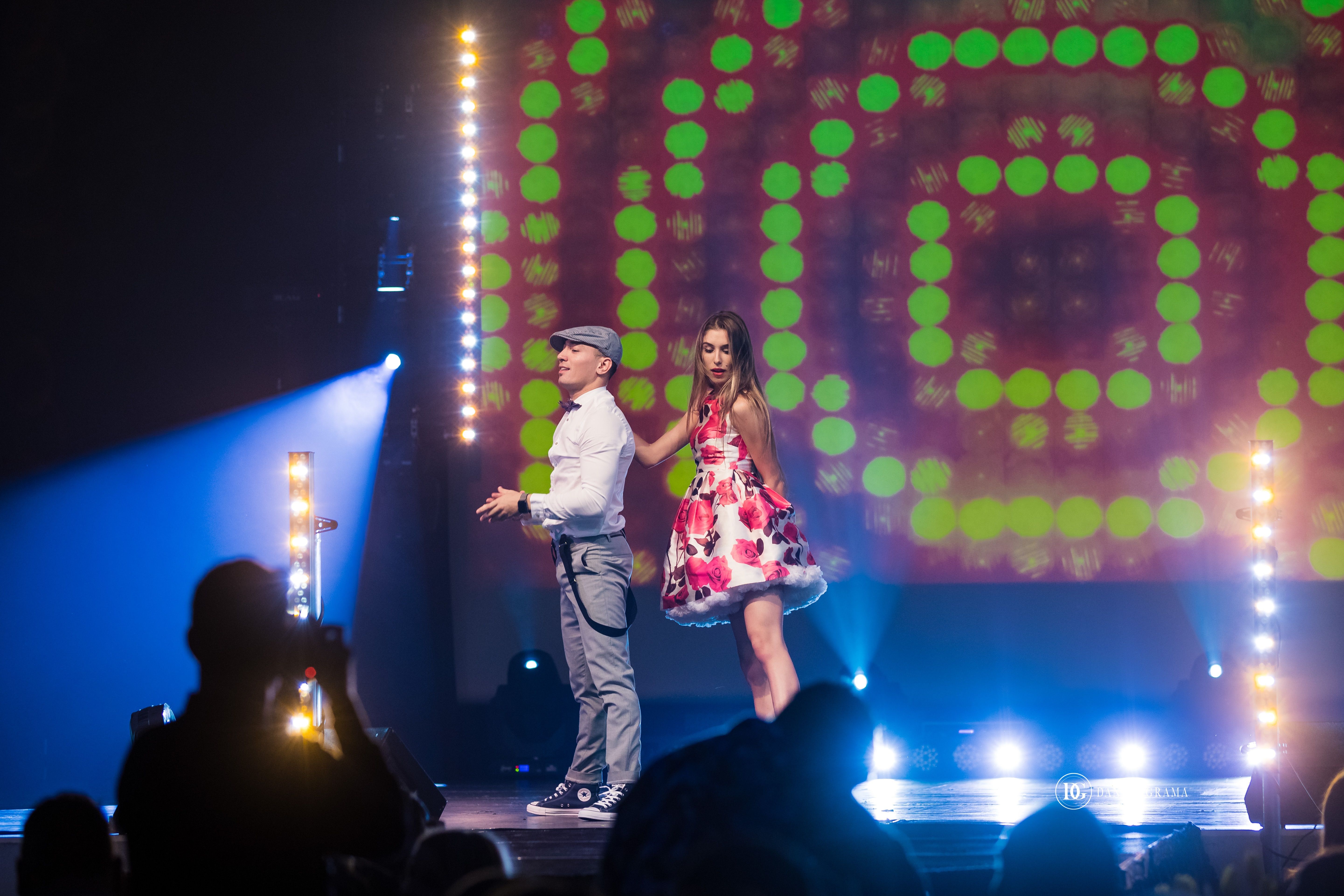 We're pleased to introduce Vladimir Butov of VOS Dance & Drum Studio in our Business Spotlight Series.

We're spotlighting various merchants in the Fair Oaks Village, as well as individuals who support what FOVEC does, all while giving you a little insight into our history and what we do for the Village. We encourage you to share these local stories and visit with merchants to get to know them firsthand.
We connected with Vladimir to learn more about the opening of VOS Dance & Drum Studio in early 2020 and what's to come in 2021.
Tell us about your business. When did you open? What was the main motivation for starting your business?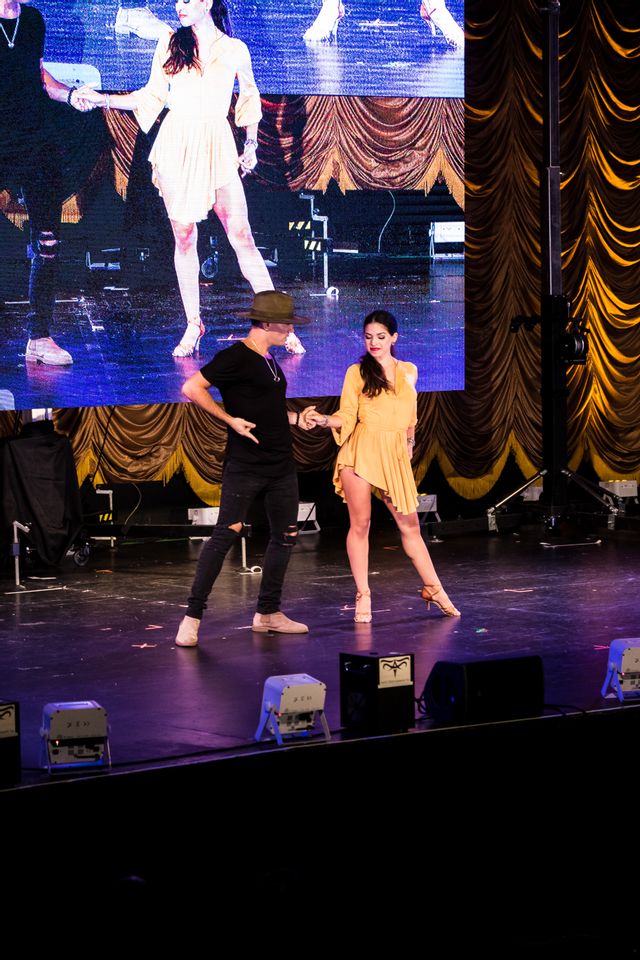 We are a Dance and Drum Studio and we opened our doors in January 2020. We teach kids and adults how to play Acoustic Drums and we teach Ballroom Dance. All ages and all styles.
Our Drum Studio is equipped with two drum sets that go through a PA system for quality sound. Our room is sound treated and everything goes through headphones.
For dance, we teach all ballroom dance styles anything from competitive dancing, social, and fun. We also teach wedding couples for their first dance for their ceremony. We work with kids, teenagers, and adults. Some of our students get to do local performances and travel for competitions all over the US.
I, Vladimir Butov, always had dance and music in my life and it gave me joy and discipline. I want to share with people what I experience, feel, and go through when I dance, drum, compete, and perform. That's why I teach. 
What's something you wish people knew about your business?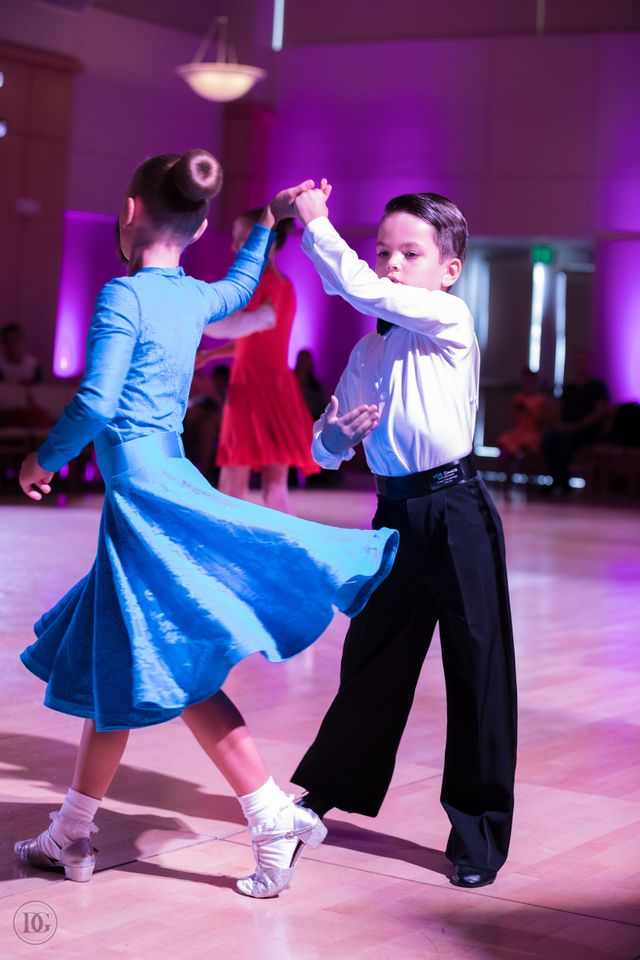 No matter your age or level it's never too late to start a hobby for yourself. If it makes you feel good and happy you should do it.
There's a multitude of energy in movement. It is a way to feel alive. It's good for your mental and emotional wellbeing.
And for children, we teach them teamwork, self-discipline, goal setting, organization, hard work, and of course fun.
Personally speaking, what is your favorite thing about your business?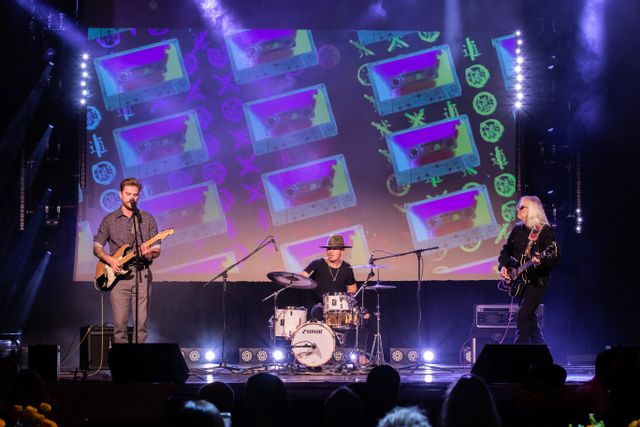 My favorite thing about our business is that we are unique and can adapt to every individual that walks through our door.
If a client wants to learn for fun and to feel good no problem. If they want to dance competitively and take their dancing to a whole different level no problem. If they want to just do it for health reasons and fitness no problem. Same with teaching drums. 
What is a common question you get? Your answer to it?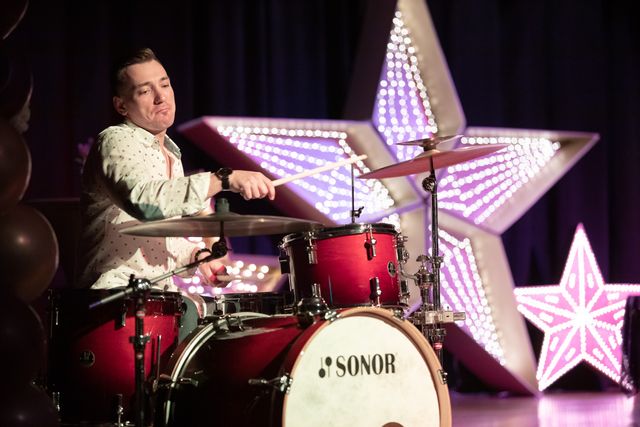 How long is it going to take me to learn how to play drums or dance?
My answer is: Everyone is different and has a different approach to learning. Some people will pick up a little faster than others but it does not mean they can't learn. As you learn you become better after each lesson and if you practice it speeds up the process.
What's the biggest compliment you've received about your business?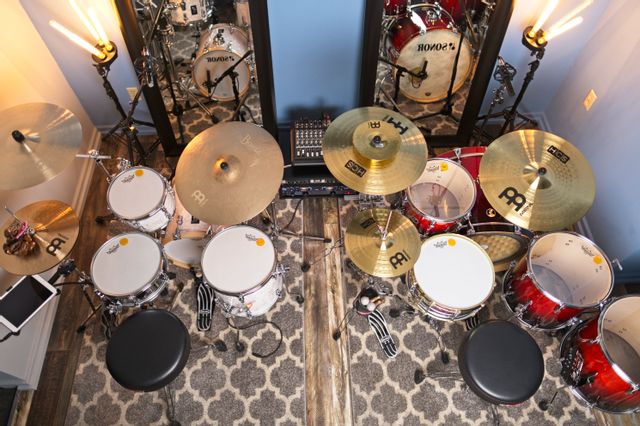 There are actually two!
Your studio is a beautiful great design.
You make it look so easy. 
What is your most popular class/service? And, personally, what is your favorite?
Our most popular class is Salsa and Kids group classes. My favorite is teaching Private lessons - you get to work with an individual on a specific topic of their choice.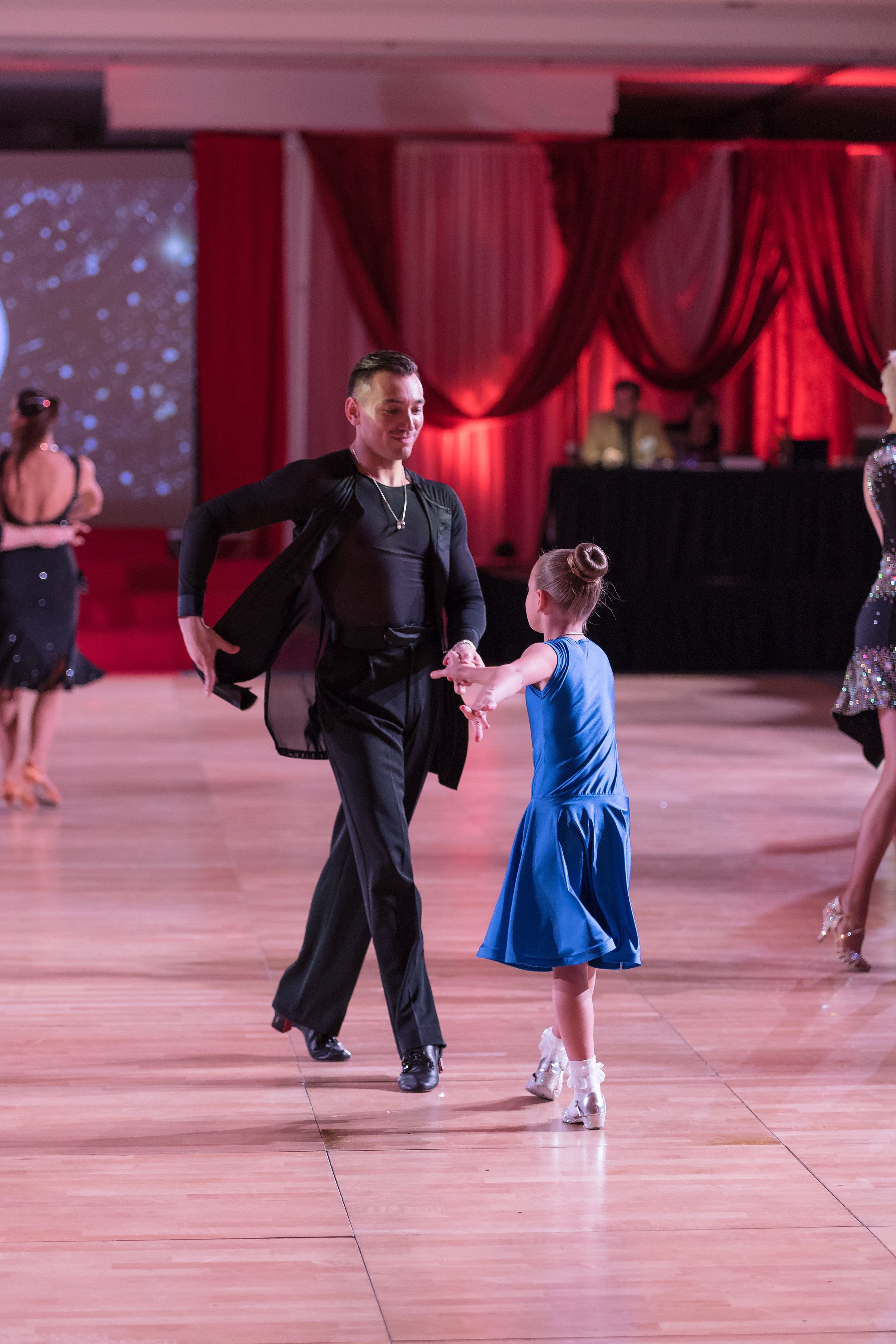 Are you involved with or do you support any local nonprofits, community organizations or causes?
Yes, we are always a part of the Fair Oaks Village Festivals.
Doing dance performance and sharing information about what we do. Fair Oaks Chamber of Commerce leaves fliers at the location.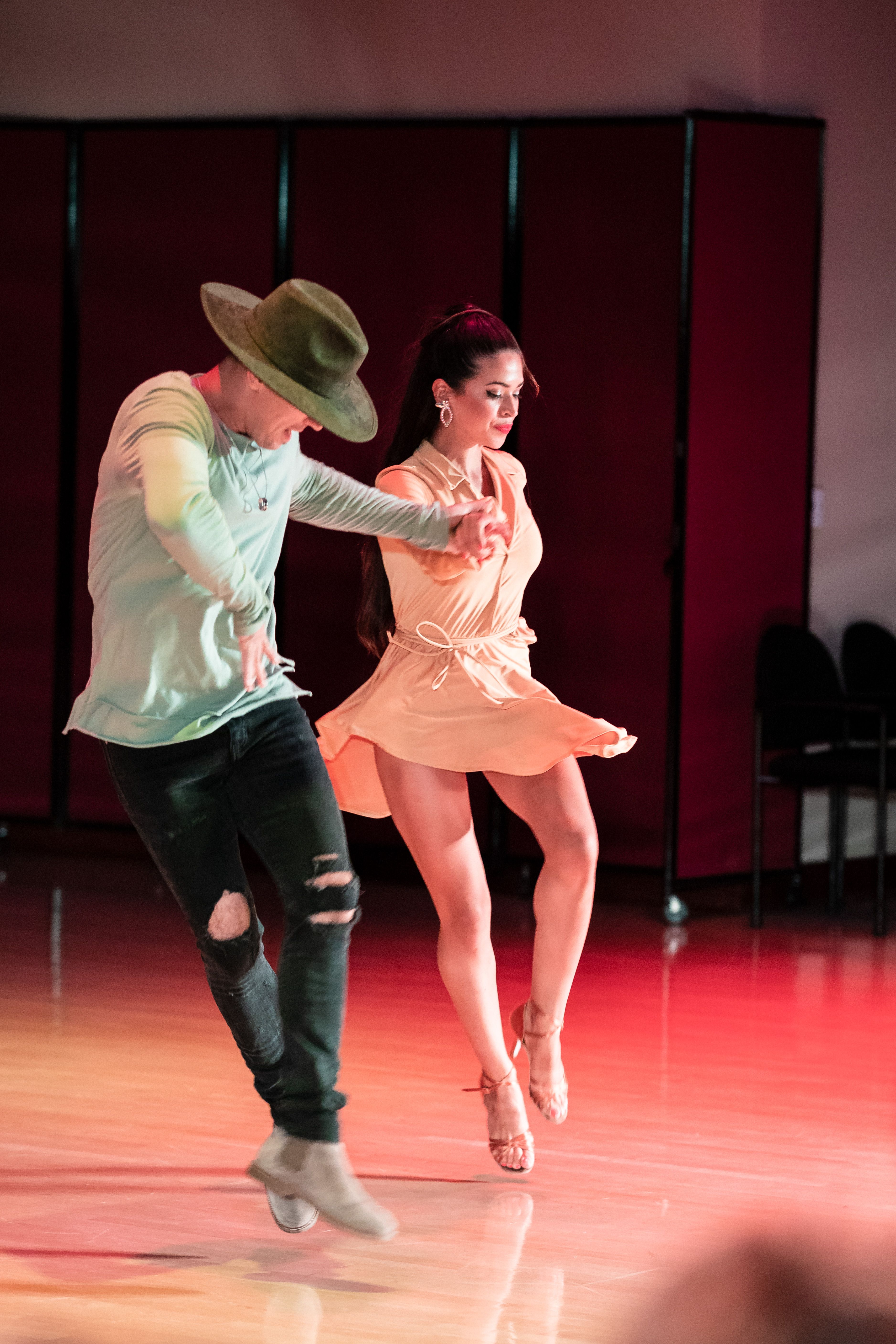 Why did you choose to be at this location? Why is this city important to you?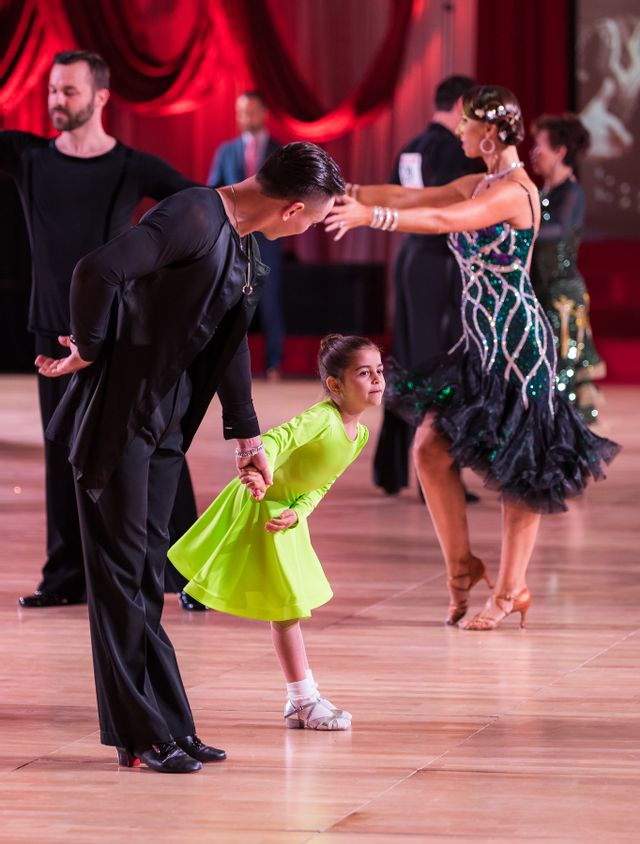 We love the community. People are nice. The location makes you feel like you're somewhere else.
Also the outdoor activities - you can go swimming, biking, hiking, paddle boarding, etcetera.
This city of Fair Oaks is important to us because it's where we have established ourselves as a dance & drum studio.  
Do you have any upcoming events, specials or new items/services that people should know about?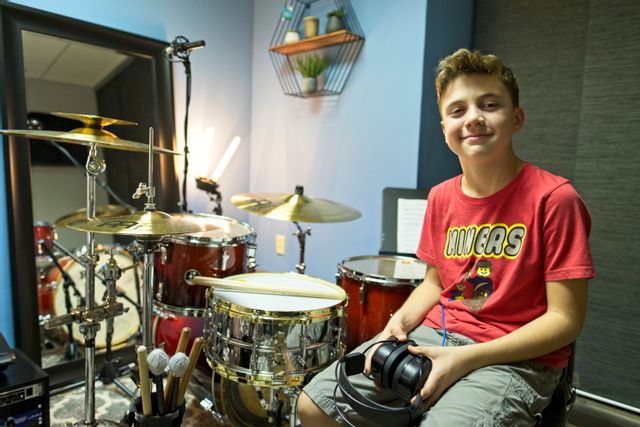 Something you should know about is that we also make custom dance-wear and offer alterations at the studio. For future events, please follow our Instagram pages at Vosdancestudio and Vosdrumstudio.
For now, everything is on hold due to the pandemic situation we are in. But we will have a grand opening once everything subsides and goes back to normal.  
How has COVID-19 impacted your business? Have you rebounded? Did you do anything special given the circumstances?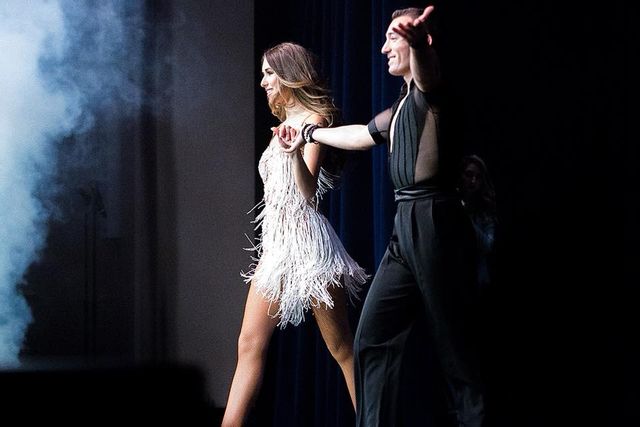 It has impacted us as it has impacted many businesses but we are staying strong and are fortunate to work with people that are supporting us through these tough times.
We are keeping our heads up and trying to move forward with a positive attitude. 
Anything else you'd like to add?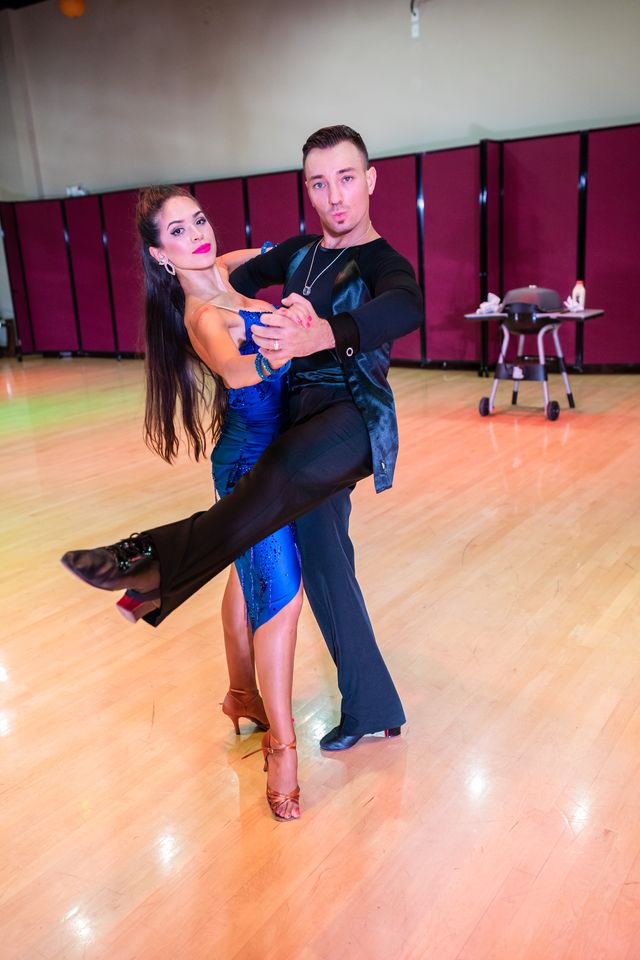 OUR VISION OF DANCE & DRUMS:
No matter what style of dance/drumming you are trying to master, time and discipline are your keys to success.
Dance is a fusion of emotion and a hunger for the pursuit of excellence.
After hard work and dedication, you reap the joys of excellence and accomplishment.
---
---