FOVEC Committee Meeting - Third Weds of the Month
For anyone interested in the future of Fair Oaks Village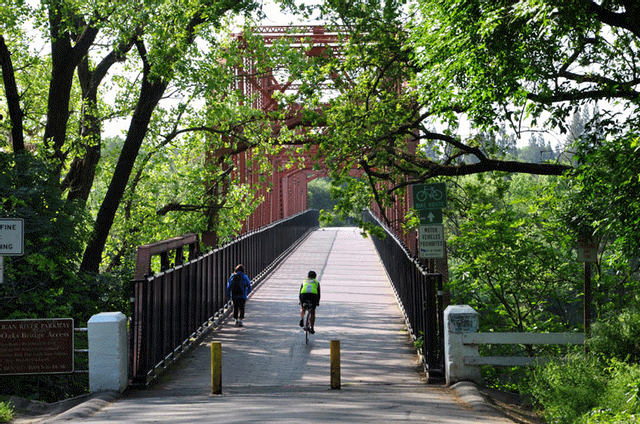 Description
The FOVEC Committee meets twice monthly to make decisions that enhance, preserve and promote the Village.

Our meetings are on the first Wednesday of each month at 4:00 PM and the third Wednesday of each month at 8:00 AM. All meetings are open to the public.
Please RSVP by emailing us at [email protected].
8:00 AM PST
to 9:30 PM PST
Private:No
RSVP Required:Yes
Virtual Event
Please note that this is a virtual event and has no physical location.
Other Upcoming Instances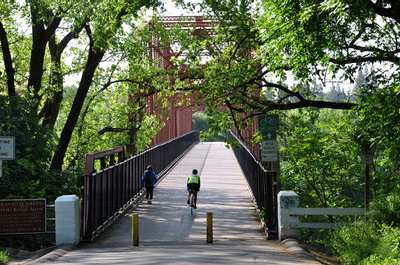 Fovec Committee Meeting Third Weds Of The Month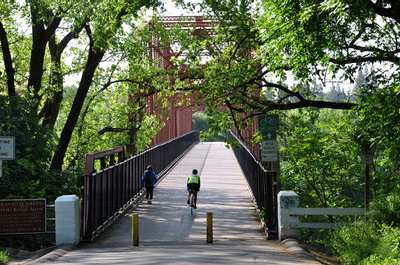 Fovec Committee Meeting Third Weds Of The Month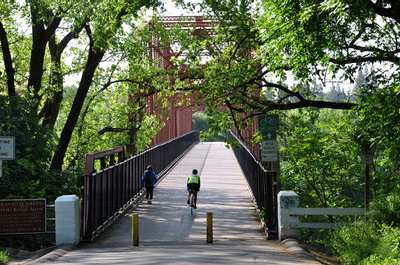 Fovec Committee Meeting Third Weds Of The Month